empathy works

is a center of learning focused on the Future of Work and empathy. Find out how to adapt, lead, sell, communicate, and collaborate more effectively in the changing workplace by practicing your empathy skills.

SIGN UP for FREE to: connect with Flexcel Network's course instructor and work futurist, Sophie Wade; explore our NEW SELLING WITH EMPATHY course for business development and sales professionals; and access LIVE workshop sessions!
empathy
works for
executives, managers and employees at every level of your organization.
GREATER
SELF-AWARENESS
Identify your optimal working profile, notice judgments and triggers, and better recognize and optimize your reactions.
A STRONGER
CULTURE
Embrace open mindsets and inclusive values to nurture a connected, multi-location community.
MORE TRUST-BASED
RELATIONSHIPS
Connect more deeply with clients, prospects, and co-workers to build closer bonds and encourage safe sharing.
COLLABORATIVE
TEAMWORK
Engage teams with open questions and active listening to promote more effective interactions and better results.
UPDATED
LEADERSHIP
Transition from 'Command & Control' to a more oversight role, sharing responsibility, and adjusting for individuals.
BETTER-TARGETED
COMMUNICATIONS
Empower Sales and Marketing professionals to connect better with prospects and customer to increase conversions.
WE'RE GETTING READY TO LAUNCH
THE FUTURE WITH EMPATHY AT WORK
HOW SALES ACTIVITIES BENEFIT FROM EMPATHY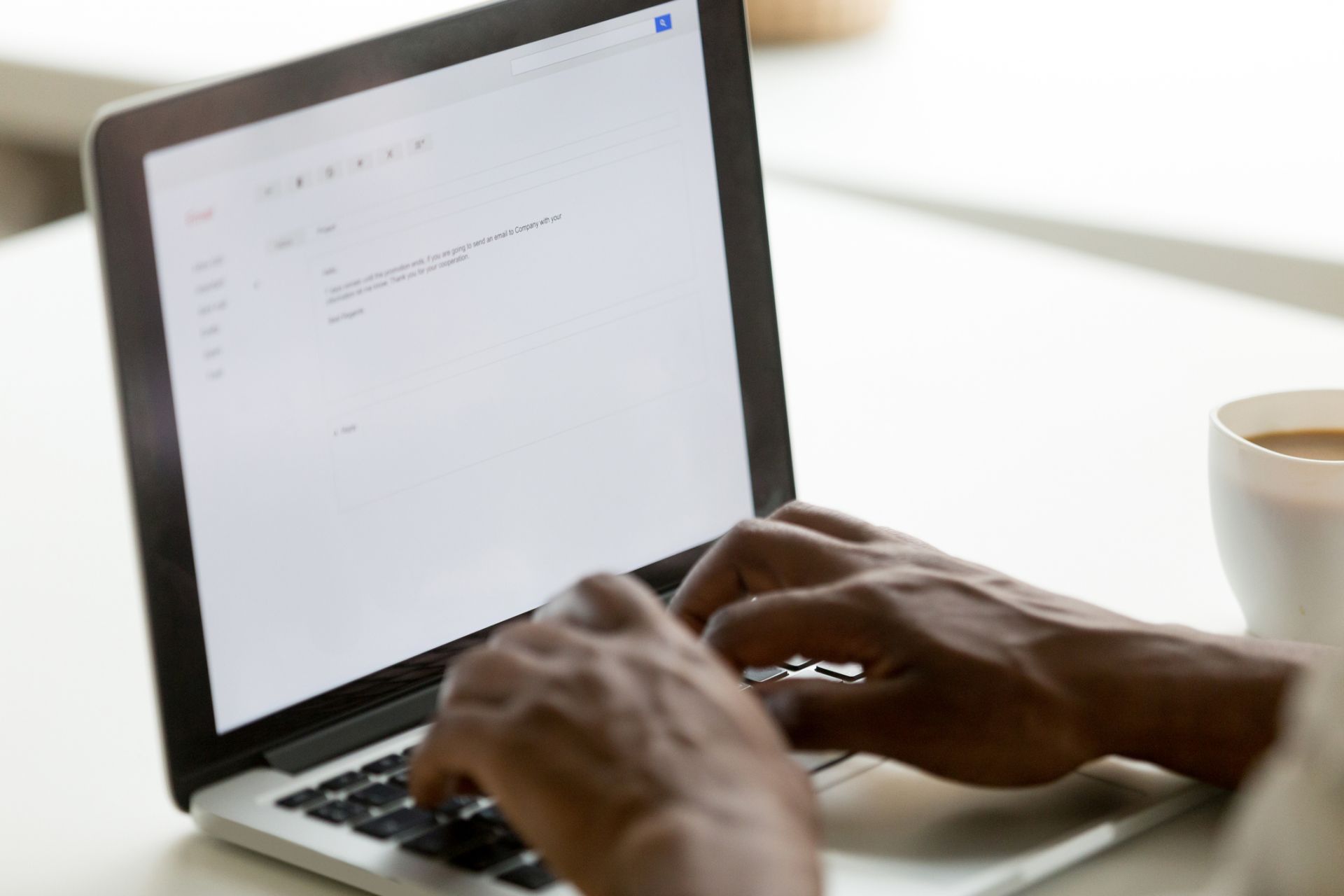 informed opening outreach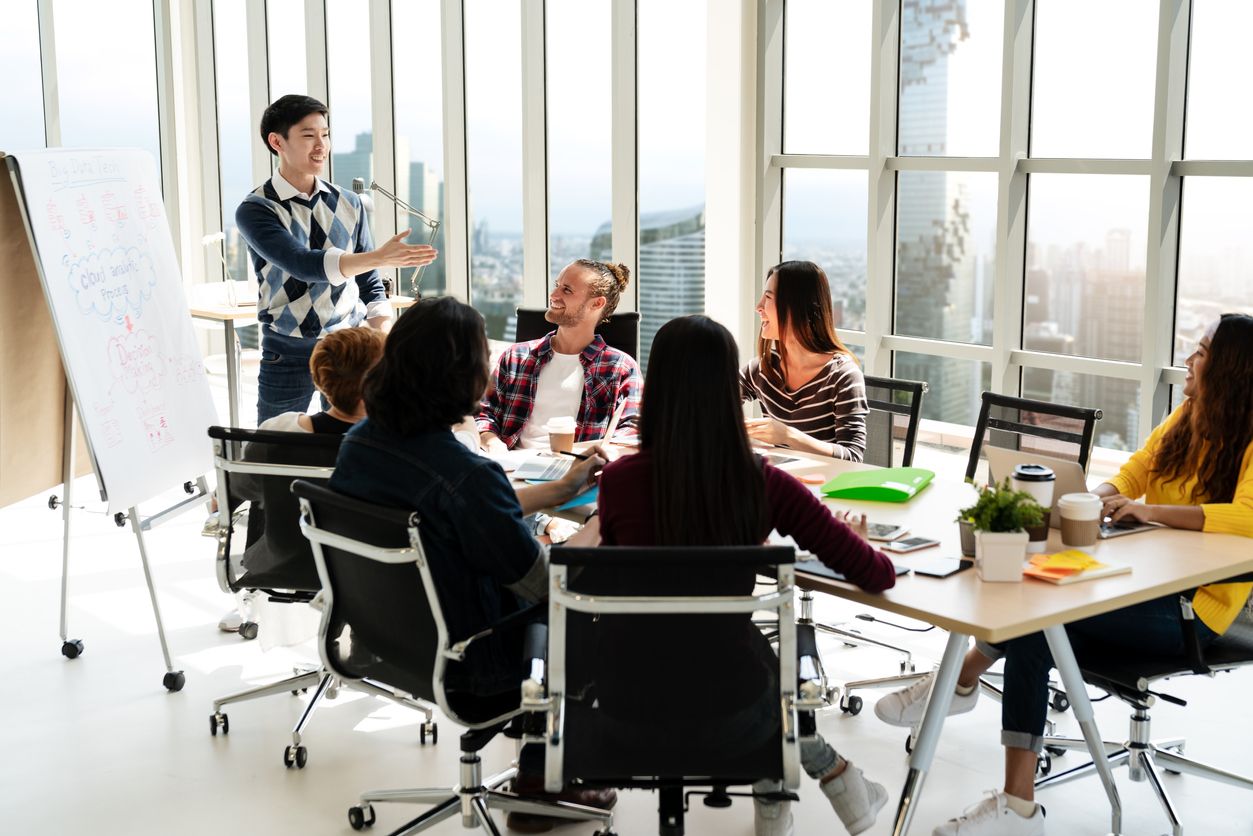 effective engaging interactions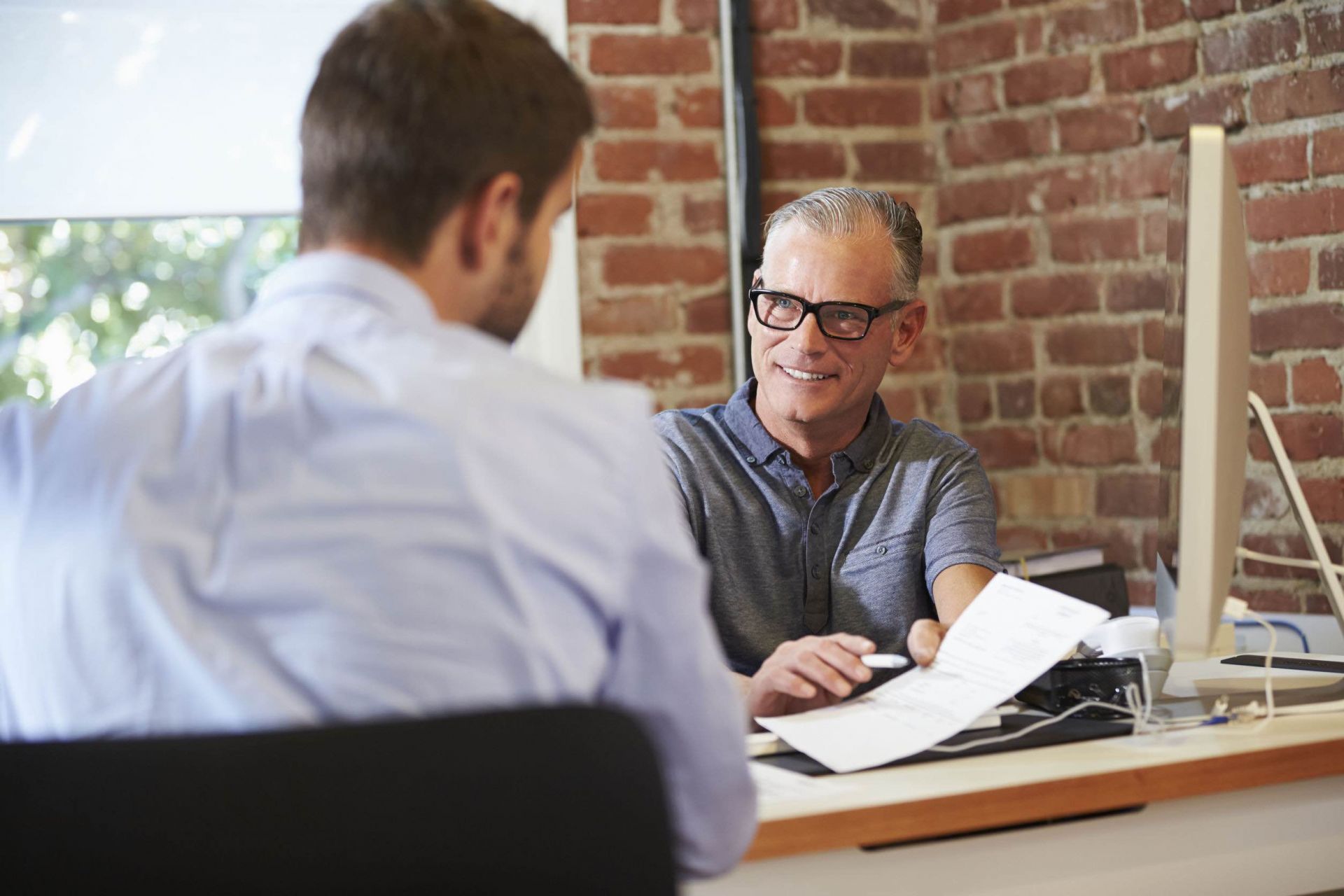 accurately targeted proposals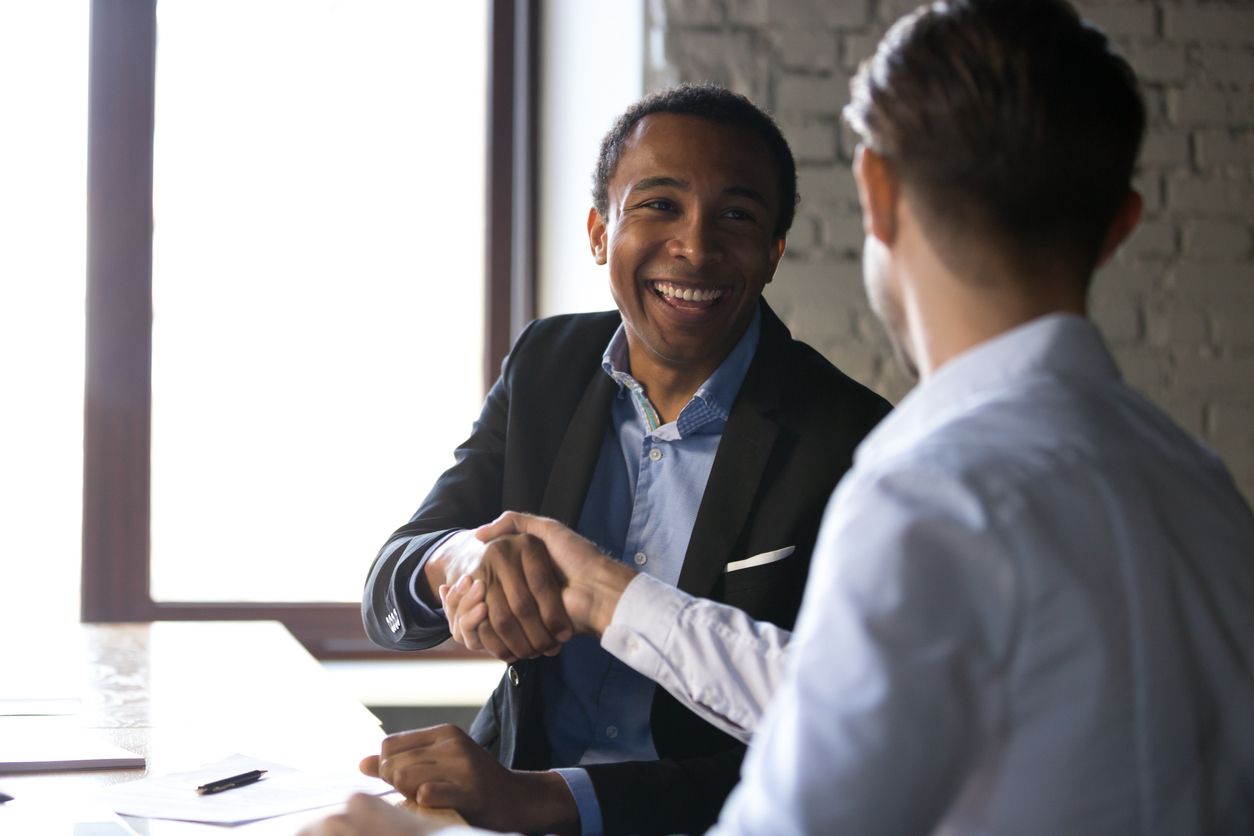 attuned conversion discussions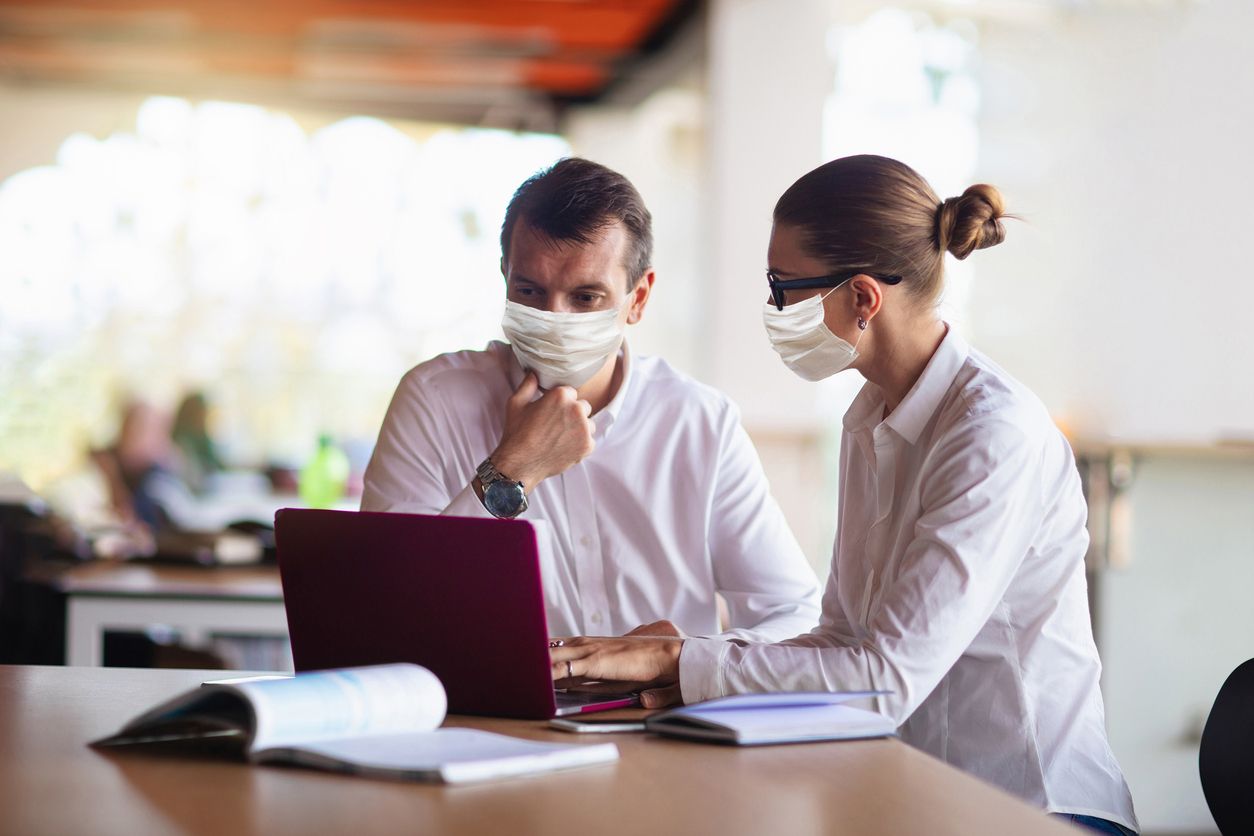 trust-based customer relationships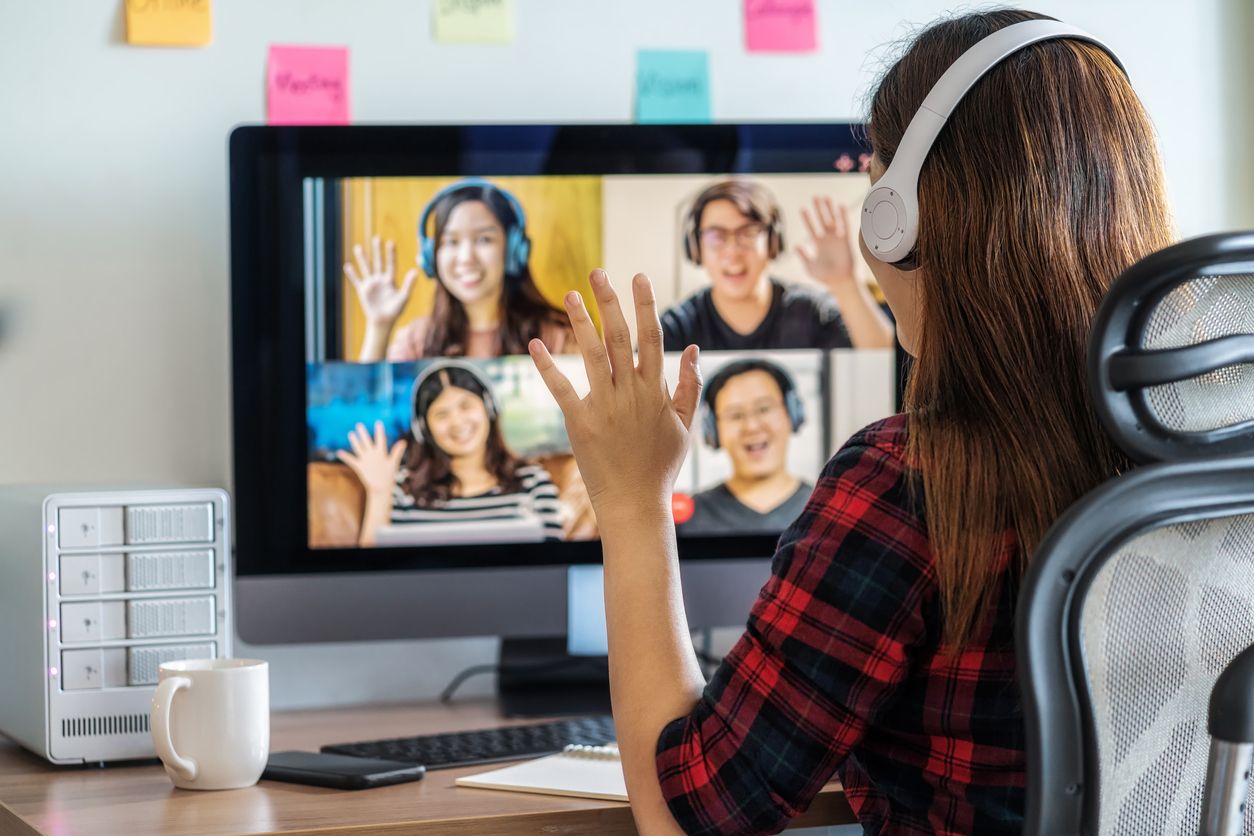 more collaborative teams

LIVE WORKSHOPS
Course instructor, Sophie Wade, will be presenting FREE LIVE workshop sessions covering many Future of Work and empathy-related topics. Join in to practice and refine your empathy skills.
SIGN IN TO ACCESS MONTHLY SESSIONS SCHEDULE
flexcel network WORKSHOP:
REMOTE WORKING
Complementary dedicated live workshops from Flexcel Network bring empathy skills directly to your dispersed executives, managers and teams, optimizing their communication, collaboration, and cooperation.

Watch this video for three immediate tips. Contact us at Flexcel Network to discuss key issues you are facing. We can help your distributed teams work together more effectively practicing empathy at work.
GUARANTEE
I am confident that you will achieve greater success and sustainable growth when you sign up for empathy works and adapt for the Future of Work using empathy. However, if you are not satisfied with your learning experience after taking any of our courses, please contact us for a refund.

We would also love to know how the course did not meet your expectations, so we can make improvements. Empathy matters.

Warmly,
Sophie

empathy works founder
course instructor
Am I able to watch the video and try out a lesson before buying a course?
You need to purchase the course after signing into the empathy works learning center. If you are not fully happy with your learning experience and results, we will refund you.
When can I get started on a new course?
As soon as you have signed up and created an empathy works account and paid for the course you are interested in!
How long do I have to take a course I buy? Is there a time limit for completion?
You can take as long as you like. Take the course at your own pace. Return and refresh your skills when you want.
I am in business development--is SELLING WITH EMPATHY right for me?
Absolutely. All outward-facing roles will benefit from this course.
What if I have questions while I am going through the course? Whom can I ask?
You will have access to the instructor, Sophie Wade, to ask those questions once you enroll in the course. She is also accessible to ask questions during empathy works' monthly LIVE workshop sessions for course takers.
How will I know if I am doing course exercises correctly?
Exercises will explain desired outcomes and signs so you can track improvements in your interactions. If you have specific contextual questions as you advance through a course, just reach out to your course instructor.
Does it cost anything to become an empathy works learner?
It is free to sign up for empathy works, explore courses and LIVE sessions and access more resources about the Future of Work and empathy skills.